CHAT. GET. DONE
Boss needs something ASAP? We got you.
download the app
OR CHAT THROUGH
OUR WEBSITE
LET US KNOW WHERE YOU WORK & WHAT YOU NEED
WE'LL PULL OPTIONS & DELIVER IT TO YOU IN UNDER 2 HOURS
What other assistants ARE ORDERING
A BIRTHDAY TUTU FOR A 2-YEAR OLD
A GIFT FOR A CLIENT WHO LOVES FASHION
FIRST DAY ON SET GIFT BOXES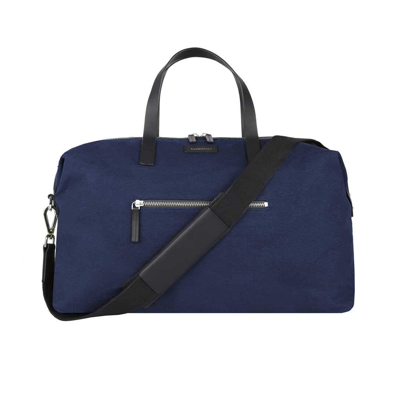 BAG FOR A CLIENT WHO LOVES TO TRAVEL
ALL SOURCED FROM
LOCAL BOUTIQUES
We believe that convenience doesn't just mean Amazon and that supporting local small businesses is a better way to shop.
All of our items are sourced from unique, high quality stores. With every purchase you're helping to support the local makers & creators in your city.
DOWNLOAD THE APP OR USE THE CHAT ICON IN THE BOTTOM RIGHT TO START USING CURIO!