Hero Like Face Masks You Need to Know About
Self-care has become a box on most of our weekly to-do lists. Thanks largely in part to the booming wellness industry, taking time to pamper and rejuvenate is no longer reserved for slumber parties or bridal showers; now it's an indulgent yet encouraged break from the day-to-day, to prioritize yourself and your physical, mental and emotional well-being. With that being said, self-care looks different for everyone! Maybe you like a bubble bath with candles, or you want to bake that cake you saw on Tasty the other day, you may even want to do a little yoga and just go to bed early - you get the point, we all refresh differently.
It is difficult to doubt that self-care is surging in popularity. It's hard to miss the clear increase of self-care spreading throughout society from status updates to news articles. Self-care was even the most popular app theme in 2018. While self-improvement is often a theme in January, Barnes and Noble recently released a report that for the first time, more people have invested in books to improve mental health rather than dieting and physical fitness. - Psychology Today
Do and call it what you want, but there is no denying that this 'trend' is more of a movement, and I personally could not be happier about it! As of late my go-to routine consists of a mid-week face mask, glass of wine (okay maybe like three glasses) and screen detox. A masterful combination featuring some of my favorite things and the perfect time to truly unwind without distraction.
In the spirit of taking a moment or two for ourselves, I've put together a list of my ride or die face masks - the products I lovingly refer to as my 'hero' masks. Check 'em out, try 'em out, and let us know what your self-care routine looks like!
Earth Tones / $35
Take 'me time' to the next level with a rich, buttery mask for that instant feel-good factor. Harnessing the ancient healing properties of Australian Red Clay from the Outback, Earth Tones delivers natural anti-oxidants and vital nutrients to detoxify and brighten for a healthy glow and satin-soft skin.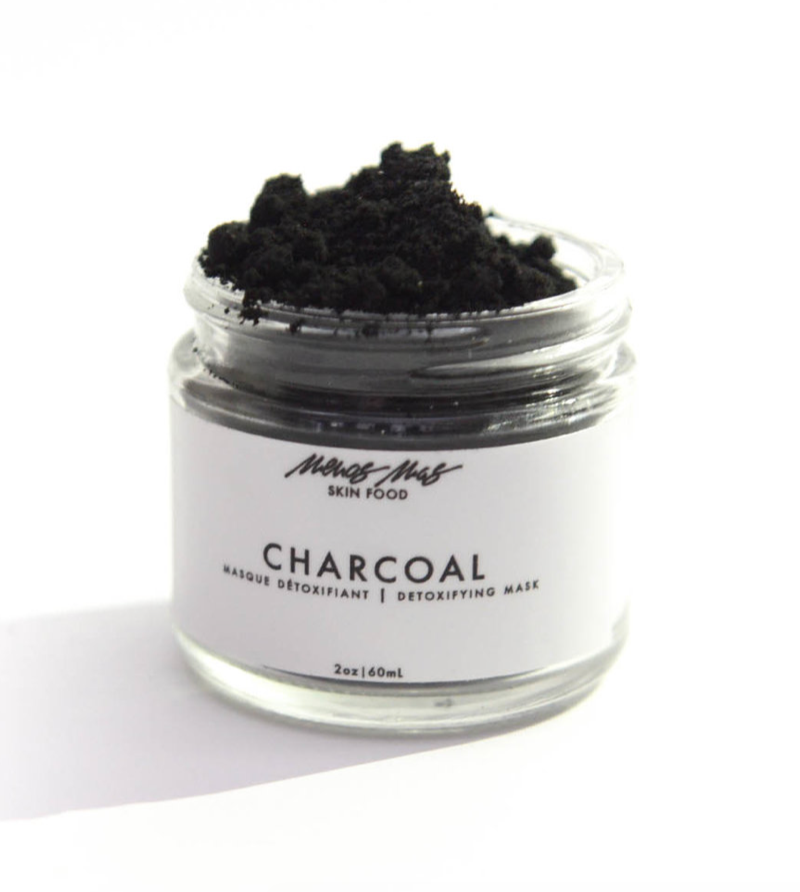 Activated Charcoal Detoxifying Mask / $52
This detoxifying mask is rich in anti-bacterial properties helping reduce the severity of acne by absorbing impurities from skin. While carrot seed smooths uneven skin tone finely-milled calendula helps serve a mild manual exfoliant helping soften, rejuvenate and smooth.