A Guide to L.A.'s Most Thoughtful & Unique Gift Shops
What's a gift if it isn't thoughtful or unique to the person you're gifting? In world of countless products, we think it's important to find the one that means the most. And while browsing gifts online is easy, getting lost in one of these gift shops is a lot more fun.
This guide is made to get you off your computer and into these stores so you can see how the best boutique owners have a talent for curating one-of-a-kind gifts. It's even likely that some products are exclusive to their brick-and-mortar.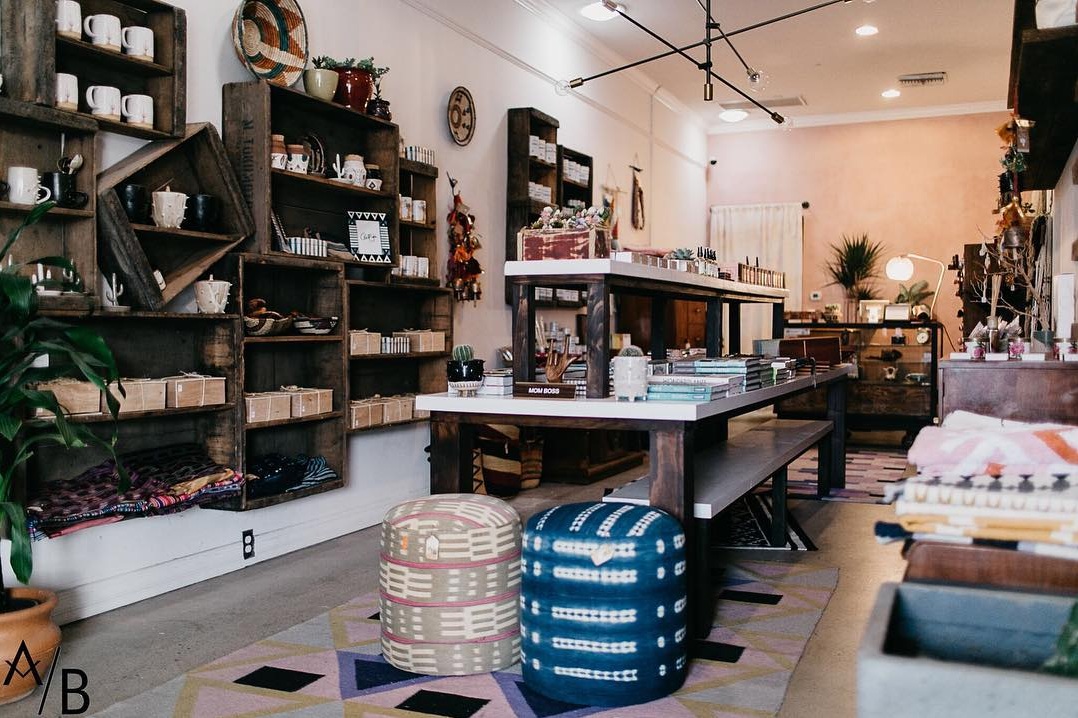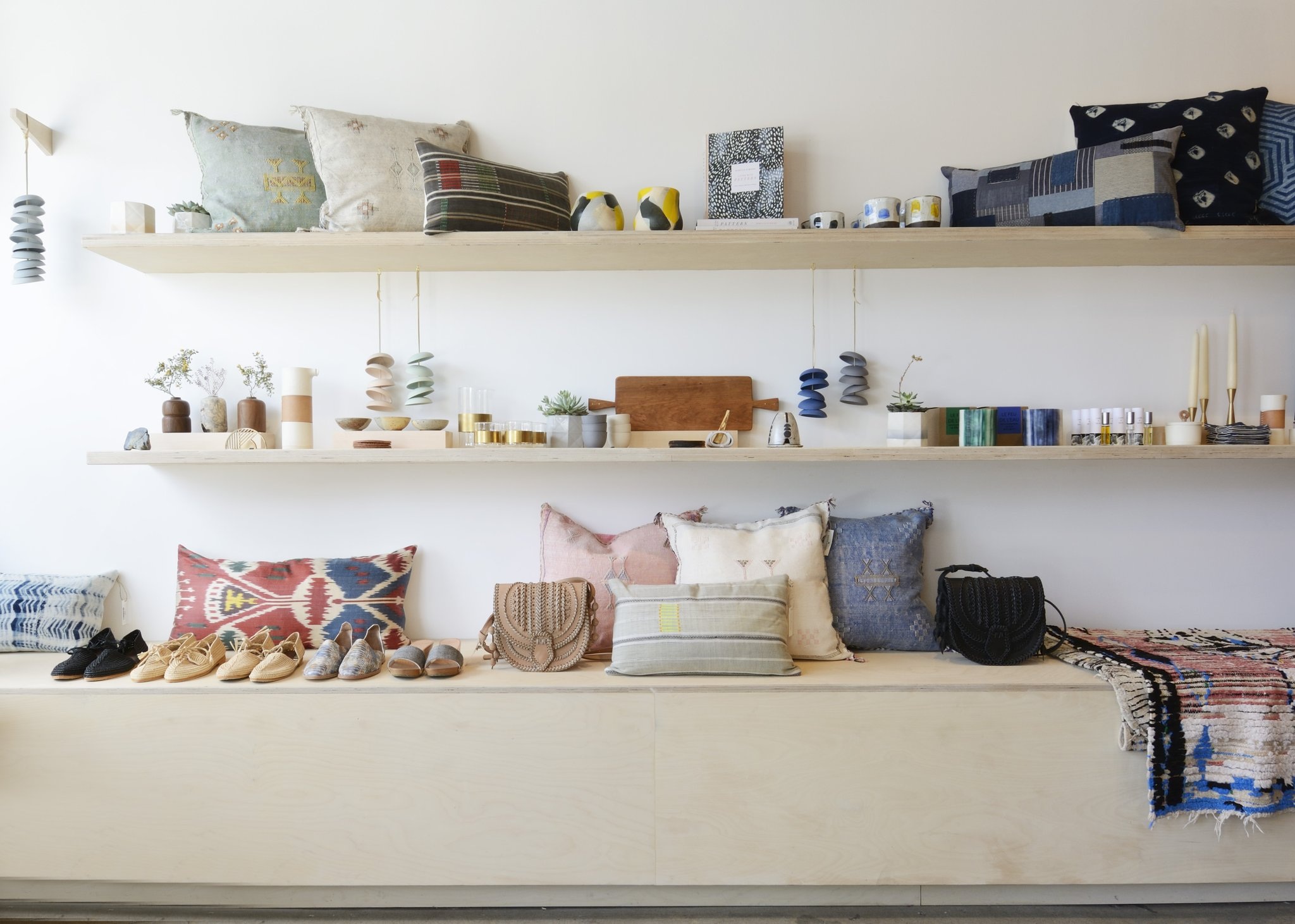 What you'll find: a carefully curated and independent collection of design-conscious goods meant to cultivate a creative lifestyle.
Culver City: 8840 Washington Blvd. Suite #104
What you'll find: stunning stationery, gifts for epicurists, trinkets for friends (or lovers), bookshelf or coffee table companions, whimsical wares and fares for hearth and home, odd curiosities, handcrafted jewels by local artisans and magical goods from far away places.
What you'll find: well-imagined works from the creative minds of many inspiring craftsmen, bringing thoughtful, functional design to the local community and abroad.
What you'll find: a curated selection of unique stationery, wrapping papers, wedding invitations, desk accessories and specialty gifts.