8 Sustainable L.A. Clothing Boutiques You Should Know
We've seen the rise of farm to table and are now experiencing the same for ethical fashion. From resale and vegan to recycled fabrics for new products, these are the top sustainable boutiques to shop in Los Angeles.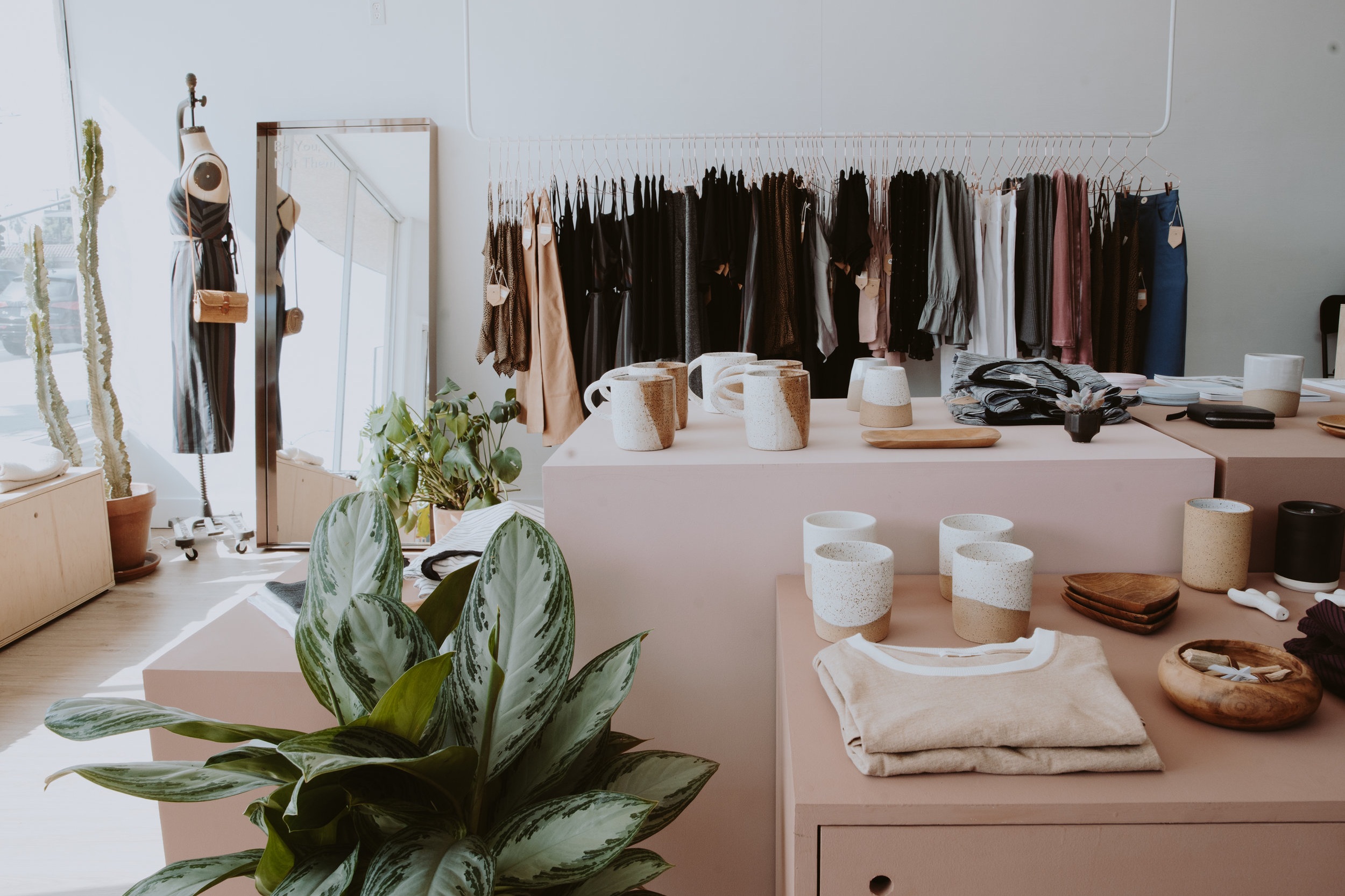 Birthed out of a love for quality made goods and sustainable practices, Whimsy + Row's mission is to provide ease and elegance for the modern, creative woman. They use deadstock fabrics, don't use any water in production, and focus on making clothing that will last.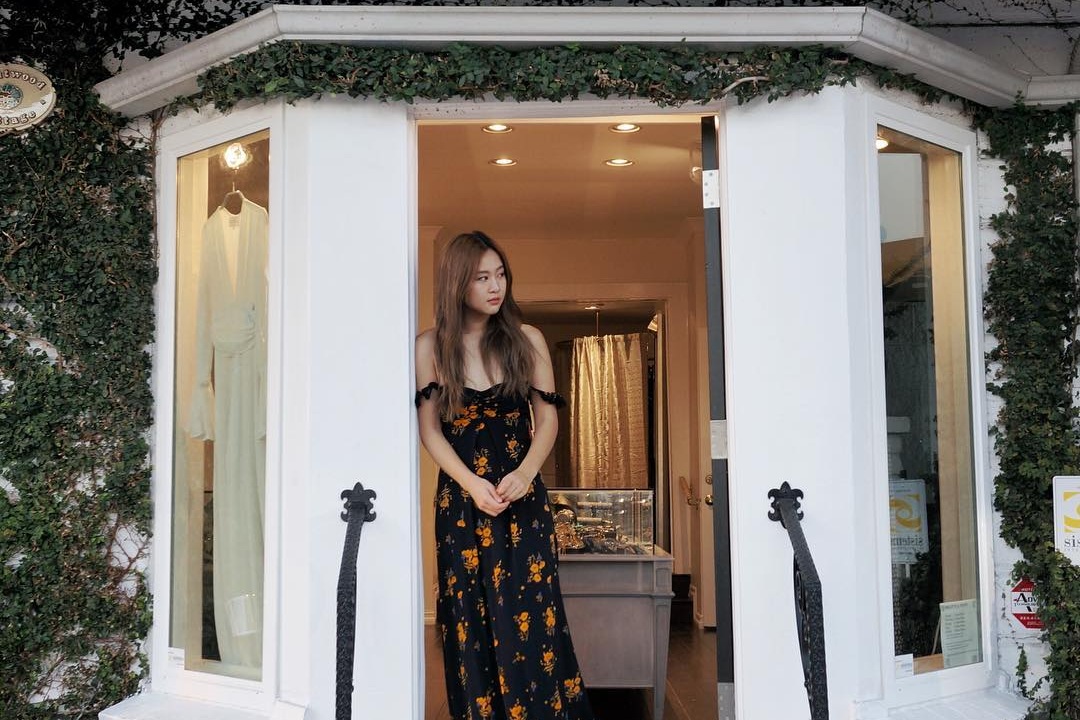 Focused on showcasing ethical fashion from established and emerging designers, Brigitte & Stone carries a variety of sustainable and vegan women's clothing and accessories.
Their concept is simple: fashion with integrity. With a mission to work as a community, building a platform devoted to the highest quality of sustainable fashion, GALERIE.LA has 5 core values you can shop from including artisan, eco-friendly, recycled, vegan and local.
The Banks Journal mission is to merge style & function with a sustainable approach to design and development. They aim to use as many environmentally friendly materials as possible with PVC and phthalate free inks and FSC approved paper for all tags and catalogues.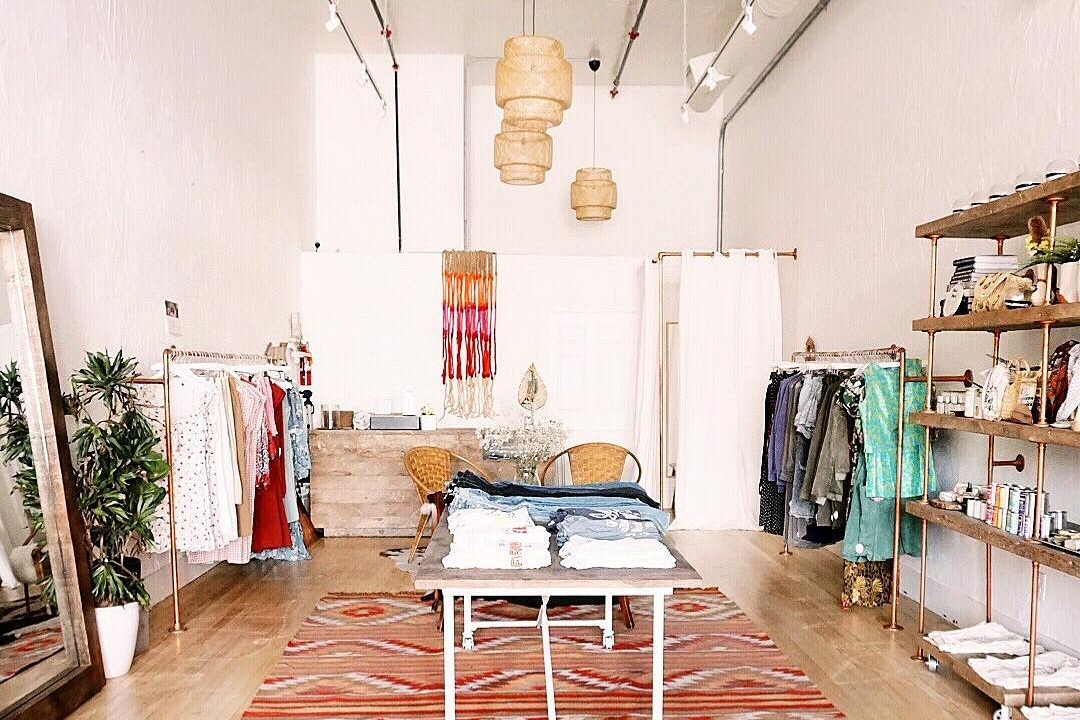 In a world of short-lived trends produced in the world of "fast fashion," Gingerly Witty's goal is to have a home for the independent artists of the industry. They're focused on working with designers that are mindful about ethical production and use high-quality materials.
Bridge & Burn put themselves in a unique position of being able to produce small runs working with factory partners that hold production quality and social welfare to the highest standards. They believe in slow, sustainable growth which also allows them to produce limited edition pieces.
Not only is this one of the best gift shops, but Espionage also curates a limited selection of resale apparel and accessories that you won't find anywhere else. Some of these vintage finds include original Vogue magazines from the 50's, 60's and 70s.
Known for producing sustainable, ethical and timeless dresses and accessories, every CHRISTY DAWN piece is made by local artisans in DTLA using headstock fabric in limited quantities.