Top 10 gifts for your surfer friend
Southern California is surf season all year long and because Angelenos love the water, we made it easy to get a gift for your favorite surfer. Our list of the top 10 surfer gifts can be delivered to your door in under 2 hours so you never have to leave the beach. Hang Loose!
Download the CURIO app to get 2-hour delivery in LA or fast U.S. shipping 🔥 Or use the chat feature on this page to get your order started ✨
Real men wear pink. The Surf Market Tee comes in a heavyweight cotton that won't lose it's shape.
FOR THE SERIOUS SURFER - $55
Get transported to a world where all that matters is the wave. Surf Odyssey documents the modern cult of surfing and the subculture that surrounds it.
Handmade and sustainably crafted - $69
Tough enough to survive the salt and effortlessly cool. This handcrafted bracelet featuring a white brass beads on a stretch band.
Sun protection for skin perfection - $24
This power packed Zinc sunblock is a thoughtful small gift for the everyday surfer. Broad UVA/UVB protection. Goes on smooth and a great coconut scent.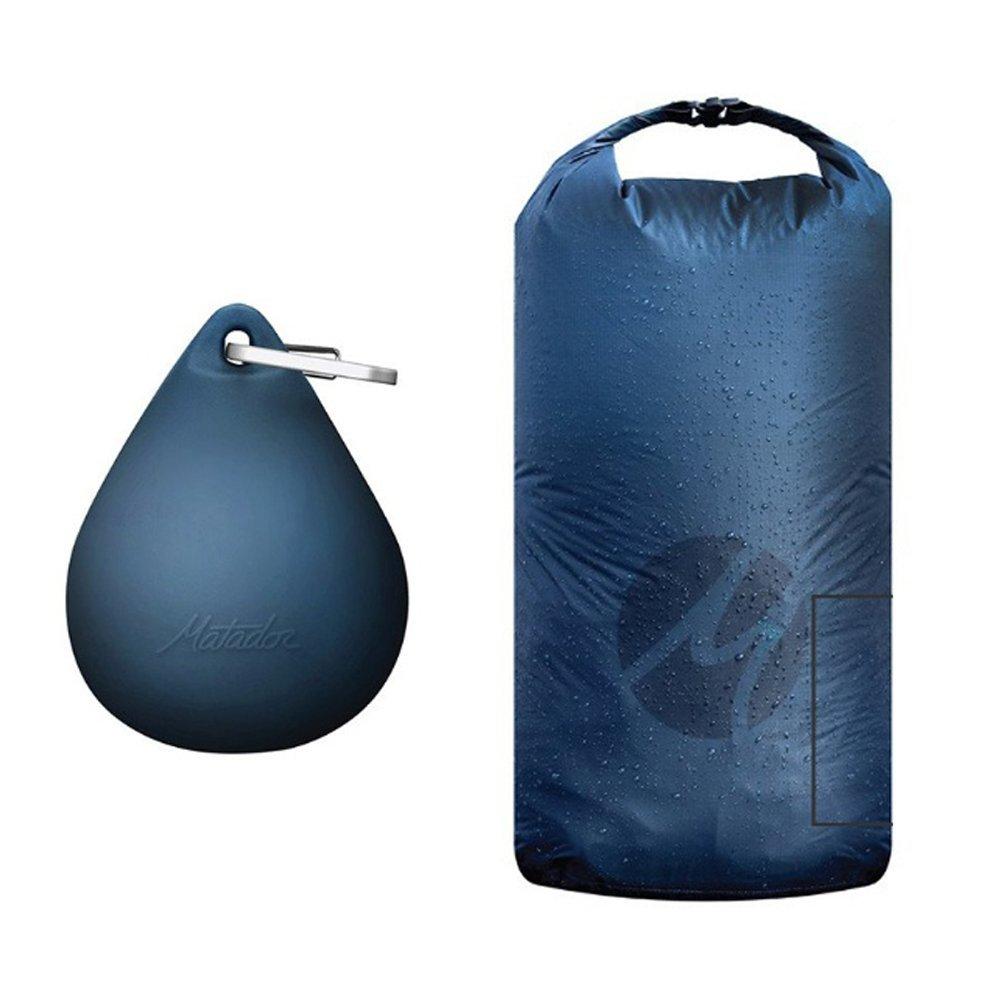 This ultralight dry bag is perfect for keeping your gear dry or storing a wetsuit after surfing. Packs down to fit into an absurdly awesome silicone droplet storage case and aluminum carabiner. Clip it on your beach bag, or keep it on your keychain.
JOin everyone's favorite club
This lightweight terry toweling sweatshirt is perfect after a surf session or worn out on the weekends. Be nice, stay cool.
Possibly the most beautiful skateboard ever made. This walnut cruiser is a no-brainer for your stylish surf friend.
Palo santo infused Surf wax - $6
Give a gift that never goes to waste. These unique waxes are infused with oil from the Palo Santo tree to bring good vibes, energy cleansing and healing benefits out on the water. And their unique triangle shape means you can snap a piece off and save the rest for later.
Warm water wetsuit - $100
The One Front Zip is a smooth skin wetsuit jacket with minimal branding and a vintage look and feel. It's perfect for those windy days in the water.
Warm, cozy and stylish, this made-in-Japan acrylic fashion-fit beanie can be taken from the beach to the street.
Don't Miss OUT!
Be the first to find out about sample sales, pop-ups, and exclusive fashion events in your city.