4 Local Sales for Labor Day Weekend
Summer's almost over, but fear not, Labor Day weekend starts tomorrow. Surely you have a weekend full of fun filled events but have you considered your outfits yet? Don't worry, we've put together the perfect and no labor needed labor day outfits for your BBQs, poolside galas or beach bonfires. All outfits sourced from unique and local boutiques on SALE! (squeals)
No need to panic, just Download the CURIO app to get 2-hour delivery in LA or fast U.S. shipping 🔥or you can use the chat feature on this page to get your order started✨
12th Tribe Collection
Shop these outfits up to 30% off from 12th Tribe on the CURIO app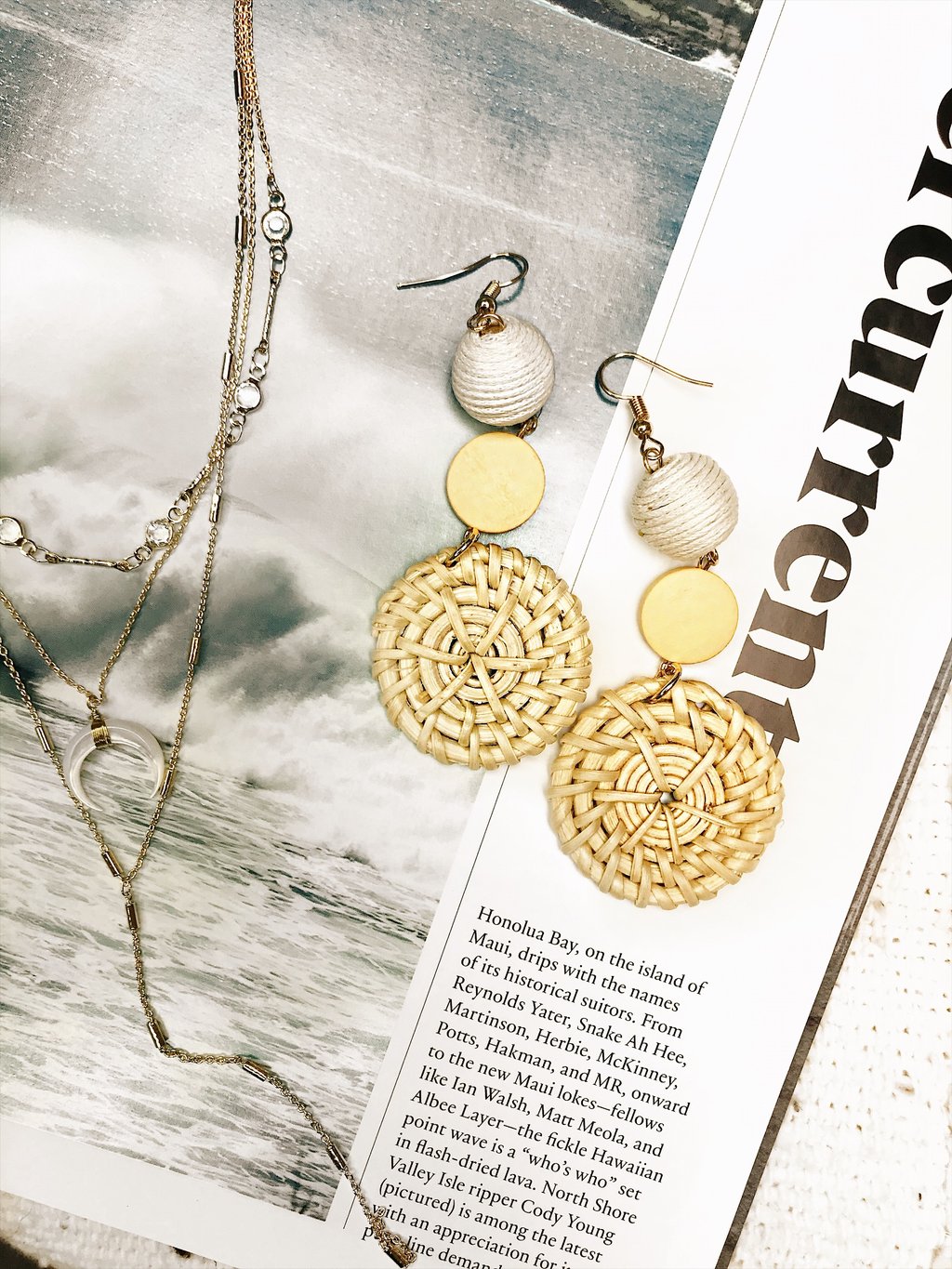 whimsy + row collection
Loving the red dress? Shop outfits up to 30% off from Whimsy+Row on the CURIO app
What's bae gonna wear this weekend?
salt surf collection
Shop the 30% off sale from Salt Surf on the CURIO app
Coldsmoke collection
Shop 20-70% off from Coldsmoke on the CURIO app
Don't Miss OUT!
Be the first to find out about sample sales, pop-ups, and exclusive fashion events in your city.