How to Dress like Lara Jean from "To All the Boys I've Loved Before"
With these outfits, the boys you've loved before will come running after you too
Everyone's been talking about the new Netflix movie, "To All the Boys I've Loved Before". Besides the hilarious yet romantic story and heart throbbing guys, everyone has also been talking about Lara Jean's preppy/indie aesthetic.
If you're trying to get your past loves to come running to you too, here are some Lara Jean inspired outfits from our local boutiques that you can get delivered in under 2hrs. 
Just Download the CURIO app to start shopping 🔥or use the chat feature on this page to get your Lara Jean inspired look started.
How to dress like Lara Jean when...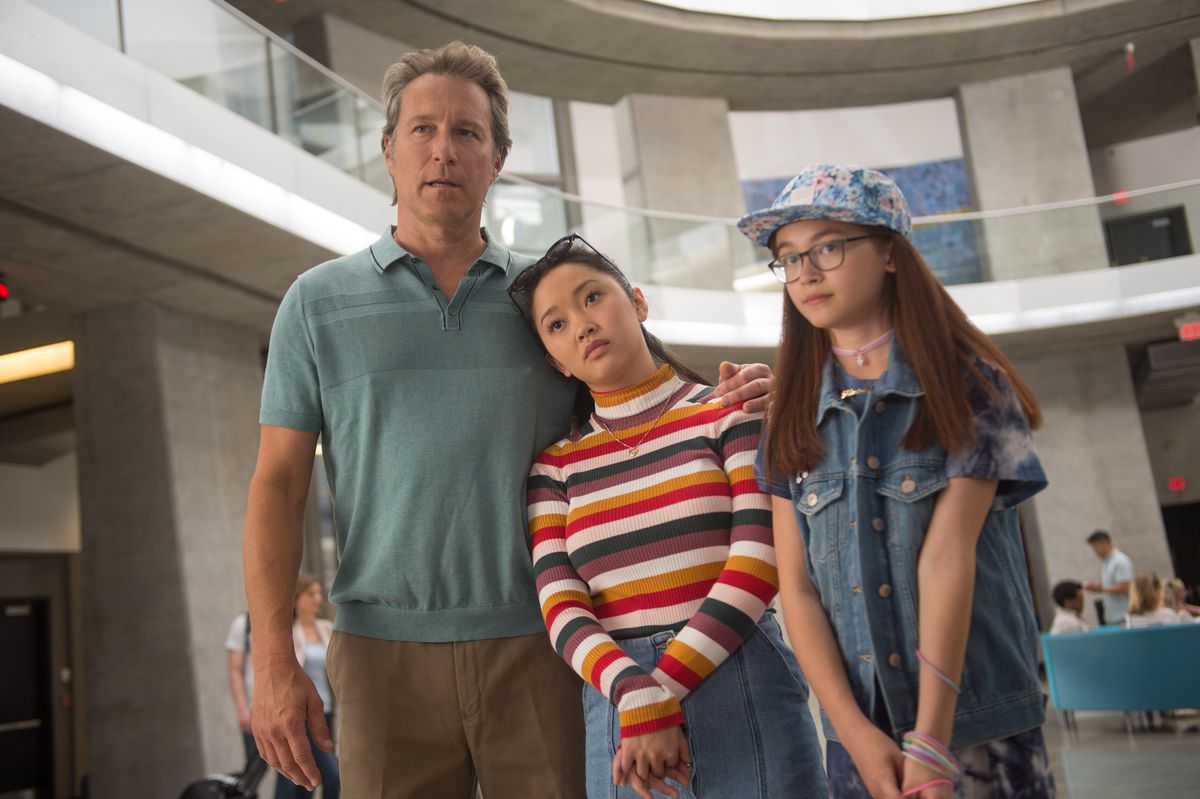 ..She said goodbye to her sister
Even farewells require a stylish outfit.
..she was on her way home from the ski trip
On a trip or spending time with your fake bae? You still gotta look cute like Lara Jean.
..The cast finished filming
At the end of the day, this movie without a doubt had the best fashion style. Who can forget Lara Jean's iconic overalls?
Shop the look by downloading the CURIO app 😍
Shop the looks by downloading the CURIO app 😍
Don't Miss OUT!
Be the first to find out about sample sales, pop-ups, and exclusive fashion events in your city.